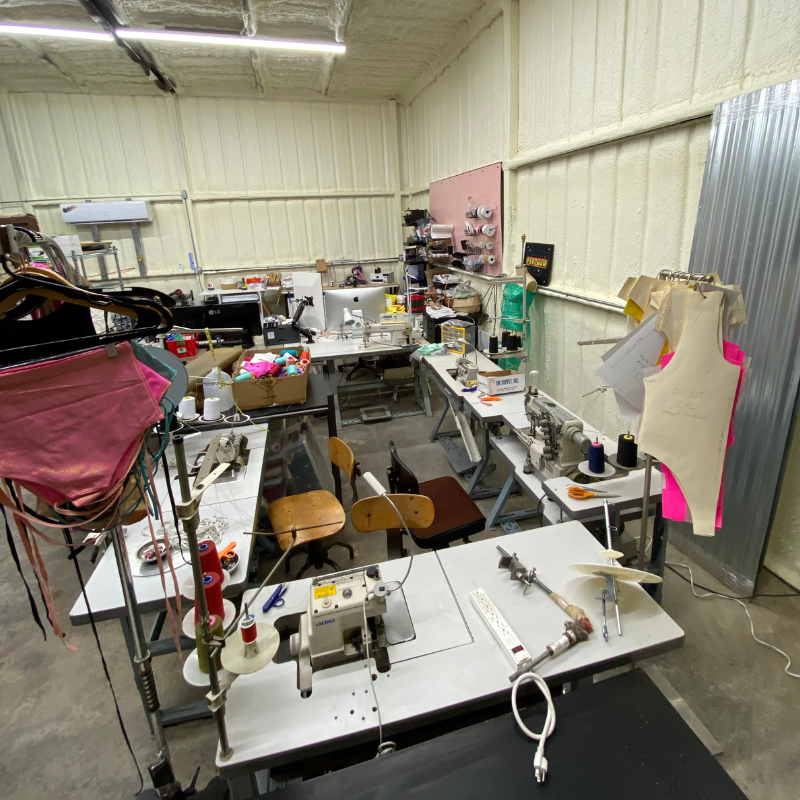 Our Family. Our Process.
Inspiration. We're inspired by everyday conversations that give you the experience of togetherness in the now, through wearable fashion that allows you to be who you are and express yourself freely.
Production. We're family owned and make everything in-house in the small town of Denison, Texas. My husband Orlando, myself Daisy, and our son Jamil help us along with my mom Ada.

Direct to Consumer. We cut out the middlemen so we can sell our products directly to you, our lovely customers! This means that we can offer lower prices and provide top and ongoing support when you need us.
MEET THE OWNER - Play the Video
Look and feel your best
Our clothing is both on-trend and made to last. While trends can be creative and stylish, we don't want you get rid of the pieces after one season. We take the current trends, and turn them into something a bit more classic and timeless so you can feel good about wearing them forever.